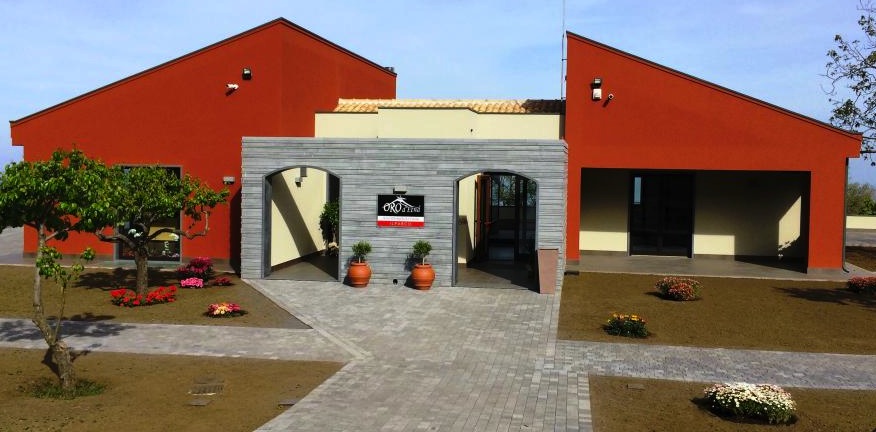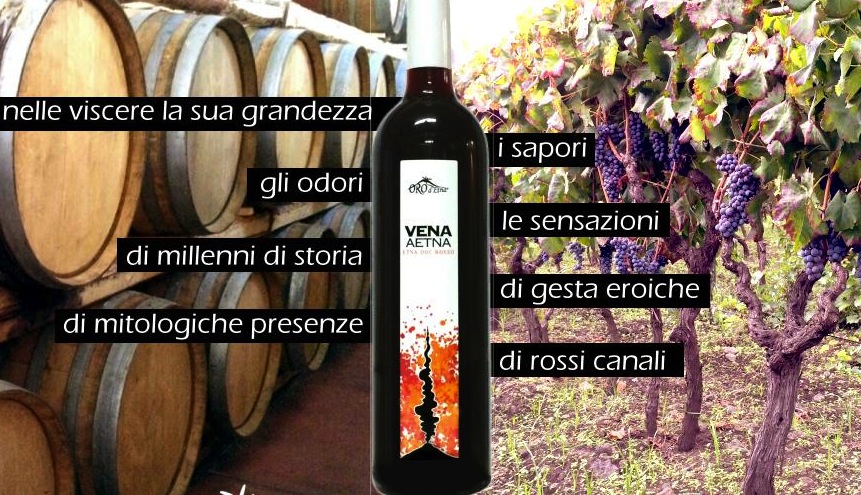 Brend: Oro D'Etna DOC
0roEtna born as a producer honey, fruit traditionally Etna, in more recent times the passion poured on its 5-hectare vineyard has allowed the Costa family to engage in the production of excellent wines that can boast the prestigious initials Etna Doc.
Here is an accurate and detailed selection of the best Sicilian aromatic wines. ZIBIBBO: name of Egyptian origin, comes from the Arabic word which means zabīb raisins, it complement to biscuits. Passito di Pantelleria is a DOC wine with a velvety, delicate aroma, ideal with cakes and tarts. Malvasia DOC wine with an aromatic flavor will be the perfect companion for ice cream and desserts. . . and ending with the Marsala and Moscato.



0roEtna DOC

Wine Dulcedinis (sweetness) - Sicilian lands - Zibibbo
Great as an aperitif, It exquisitely exalts the typical Mediterranean dishes based
ml.750 / fl oz.25.35
zone:



0roEtna DOC

Wine Amygdalis - Almondic wine ( Almond )
Excellent Dessert Wine, Ideal for dry pastries But also with fruit (pineapple, kiw
ml.750 / fl oz.25.35
zone: