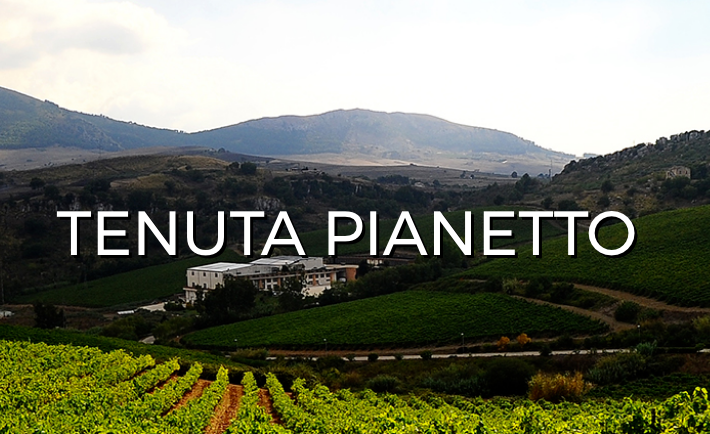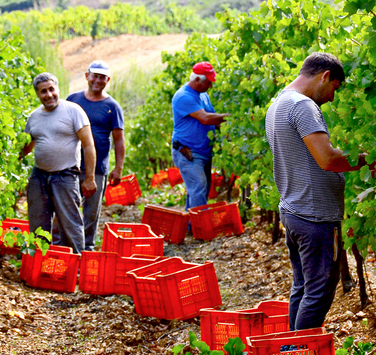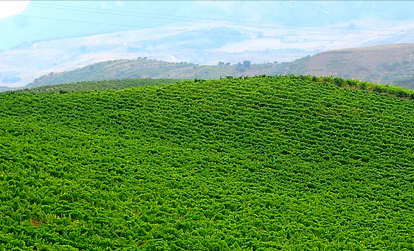 Brend: Baglio Vini Pianetto
Count Paolo Marzotto
From Sicily to Sicily. The long journey of Count Paolo Marzotto through the wine. From the bottle his mother gave him when he was seven years old when in '97 he returned to the island as a symbol of innovative and successful viticulture.
The eco-sustainable production of Baglio di Pianetto, confirmed and strengthened by the conversion to the organic of the entire agricultural estate (about 160 hectares), is also an expression of the attention to the requests of those enthusiasts who want certainties about what they buy and drink; an award rewarded by consumers increasingly diverse and widespread in the world, considering that 50% of the bottles produced by Baglio di Pianetto are exported out of Italy
Here is an accurate and detailed selection of the best Sicilian aromatic wines. ZIBIBBO: name of Egyptian origin, comes from the Arabic word which means zabīb raisins, it complement to biscuits. Passito di Pantelleria is a DOC wine with a velvety, delicate aroma, ideal with cakes and tarts. Malvasia DOC wine with an aromatic flavor will be the perfect companion for ice cream and desserts. . . and ending with the Marsala and Moscato.



Baglio

Wine Zibibbo Fortified IGT - DOC - Aromatic and sweet
Sweet liqueur, of Egyptian origin, whose name derives from the Arabic word zab
ml.750 / fl oz.25.35
zone:



Baglio

Wine Zibibbo Fortified IGT - DOC - Aromatic and sweet
Sweet liqueur, of Egyptian origin, whose name derives from the Arabic word zab
ml.500 / fl oz.16.9
zone:



Baglio

Malvasia - Liqueur Wine - Sweet taste aromatic wine
From its amber color, the palate is fine, thin, well balanced and enveloping. Malv
ml.750 / fl oz.25.35
zone:



Moscato Baglio

Moscato Wine Fortified IGT - Aromatic with soothing taste
Liquor Moscato di Sicilia. Perfect to be sealed during dessert, it s great with ma
ml.750 / fl oz.25.35
zone: