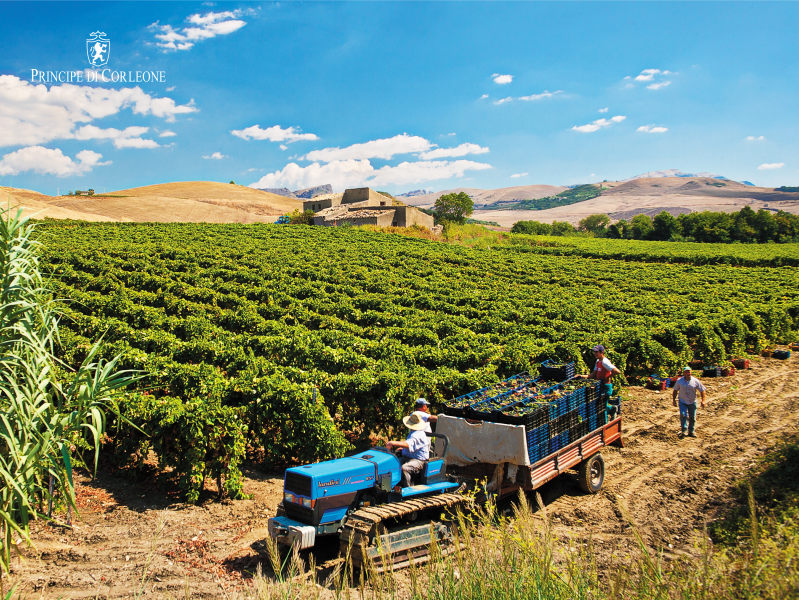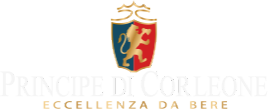 Brend: Principe di Corleone
The history of Pollara Cellars, Prince of Corleone, begins right from the passion for wine, a perfect combination of joie de vivre, taste and pleasure of being in the company.
Bottled masterpieces Veri, the Principe di Corleone wines are the expression of the great Sicilian wine tradition that the Pollara family was able to convey over the years in Italy and abroad.
Wines are unique, unmistakable, synonymous with elegance and refinement, obtained with indigenous and international grapes in this generous area found a new personality.
The continuous search makes our unique adventure and represents an added value that distinguishes the wines Principe di Corleone in the global wine scene.
The vineyards thanks to its strategic position in which they are located, enjoy a particular microclimate, where wind and sun play a fundamental role, allowing the grapes a slow and gradual maturation.
After harvesting the grapes undergo a controlled fermentation step and only then, the wine is transferred to French oak barrels where it reaches the right degree of aging.